A look around...
Ive been here for damned near 2 weeks and hadn't had to pee yet. Must have been all that "focus" stuff the Buckeyes talk about. I don't know. Whatever it was, I just took a look around the bathroom, 'cause I had to pee, and as I was headin' out the door to go back to doin' what I do, somethin' caught my eye...
Why, I never in a thousand years would've thought I'd have found one of these in Qdub's bathroom...
I always thought it was a BYOR deal...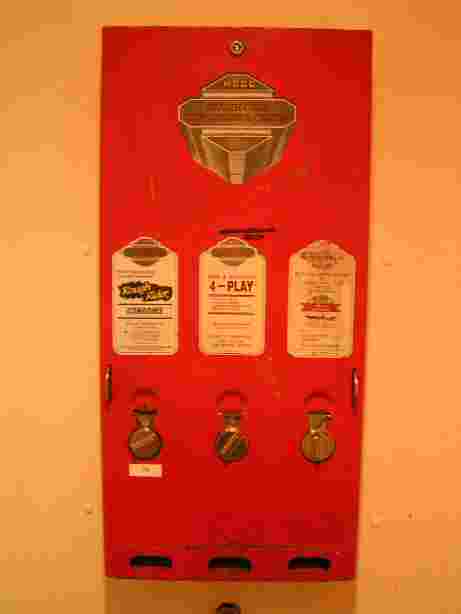 At least I feel a little better now at least that I know she's not givin' them away.
This picture is suitable for framin'...
Posted by Quality Weenie at December 1, 2006 10:46 PM | TrackBack