There ain't no title damnit.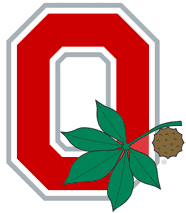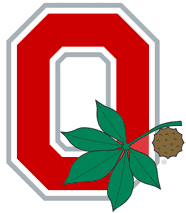 bviously this guy "grew up" when John Cooper was the coach here at OSU... I understand though. There are some 6-10 year olds in this 'Neck o' the woods that feel just like that fella does, but it's Ohio State winnin' and Meatchicken losin' in their little melons...
Pickin' on the band ain't cool, but pretty much the rest of this is aighty tighty. You did just watch a regular season National Championship game. You do know that don't y'all?
If there's ... "another game" to play against them before the season's over for us and we win the Championship... so be it. In the words of Mike Hart... and Gdub, "Bring it on"... Scoreboard Baby... scoreboard.
'Neck
PS: Doest that fella in the first video resemble Harvey or what?
Posted by Quality Weenie at November 20, 2006 08:14 PM | TrackBack